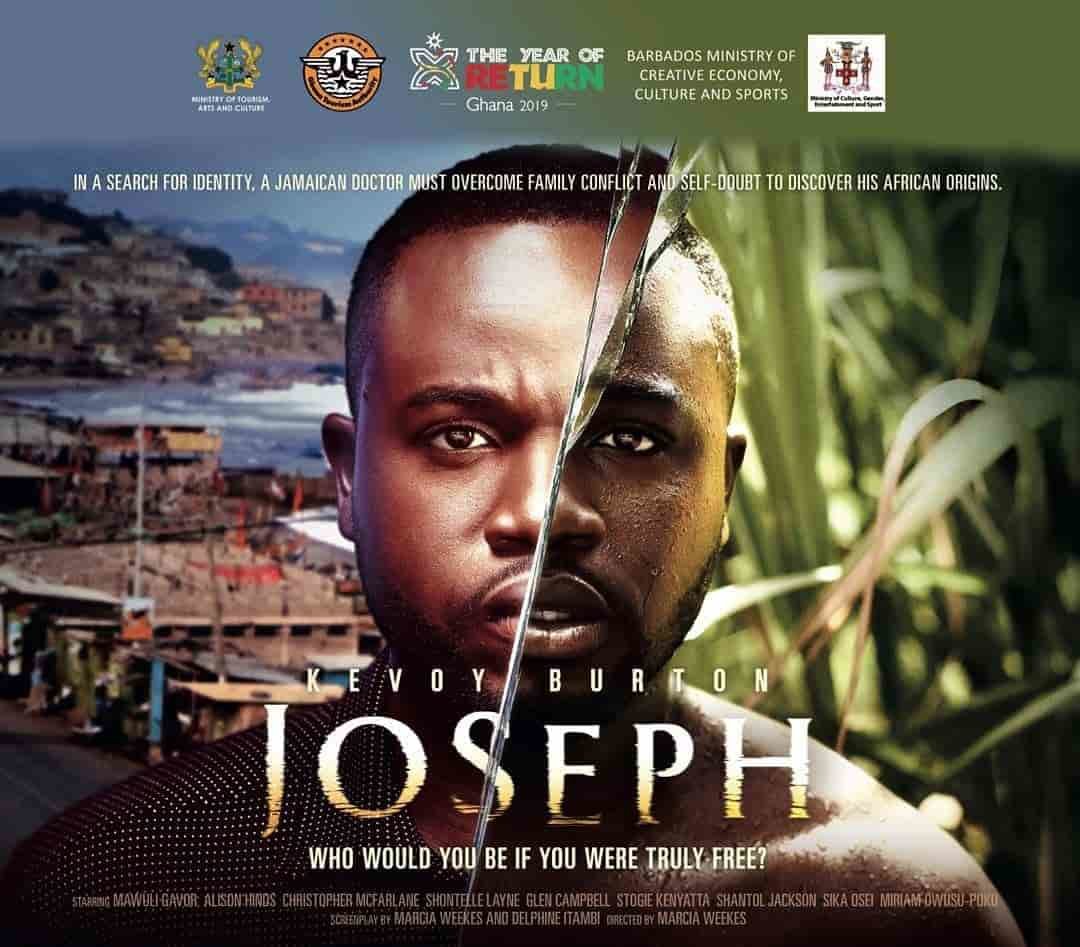 Step By Step Productions is a film production company based in Barbados. They've previously produced six feature films to critical acclaim including Barrow – Freedom Fighter, which won an African Movie Academy Award for Best Diaspora Documentary.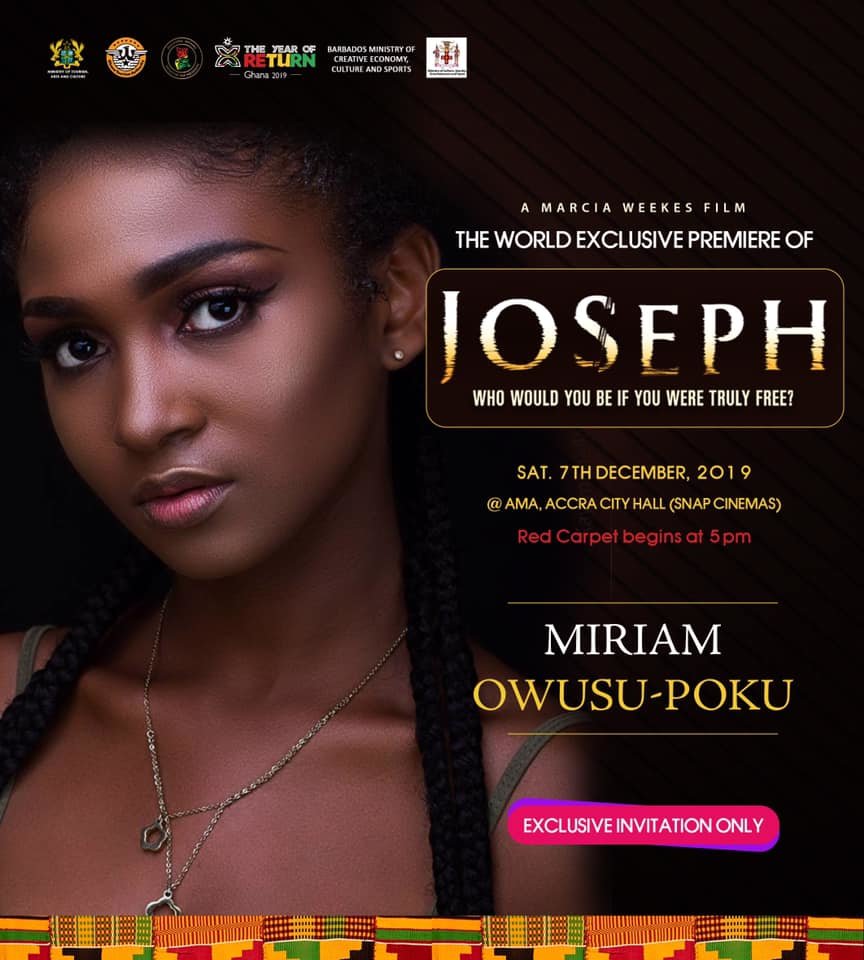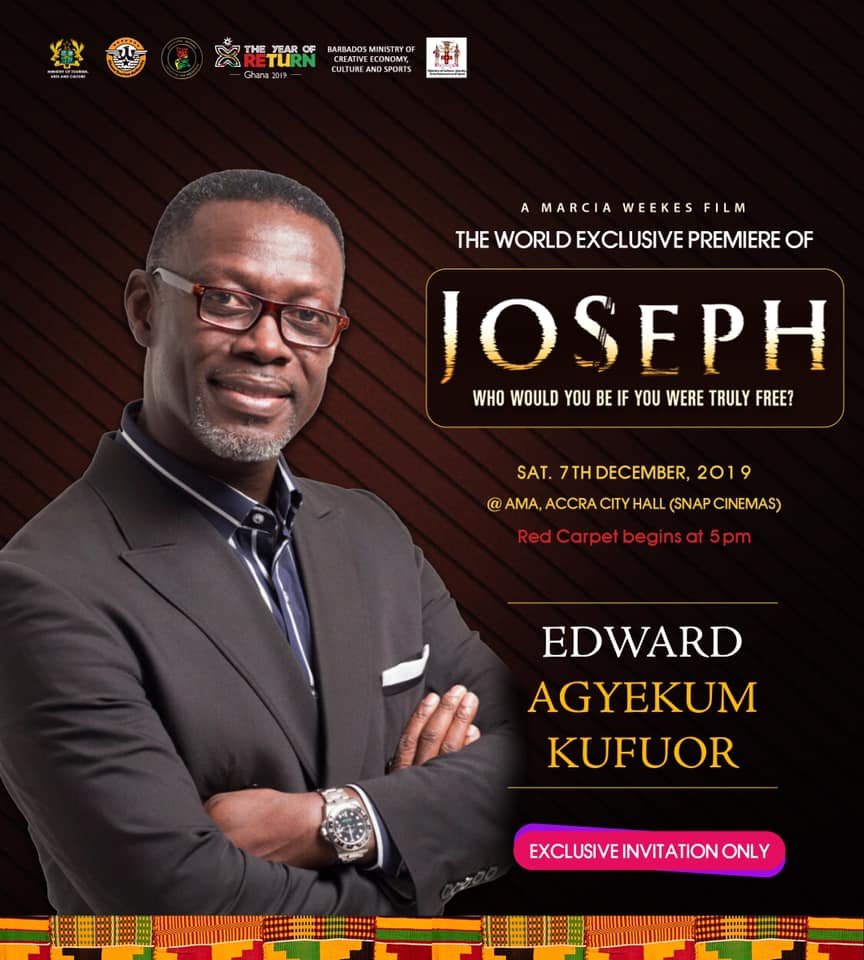 This year, the production team took on a story that crosses cultures and bridges the gap between Ghana and the Caribbean. The movie, 'Joseph' is directed by Marcia Weekes and Produced by Marietta Carter-Narcisse. The film, which has its world premiere on 7th December in Accra, explores the life of a Jamaican doctor who has ancestry tied to Ghana through his Grandfather. The lead character, Joseph, is played by Actor Kevoy Burton from Jamaica and he is currently in Ghana to attend the premiere. Scenes were filmed both in Ghana and the Caribbean and feature a diverse cast of both African and Caribbean actors.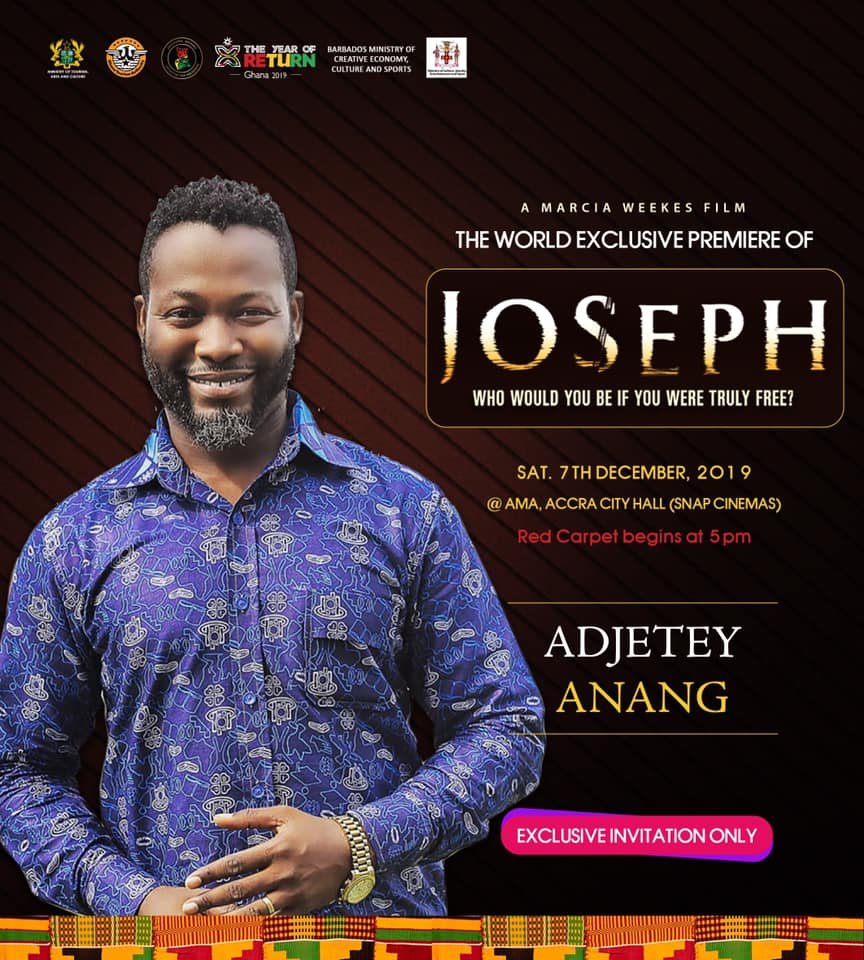 The Year of Return team visited the production when they were filming in Ghana earlier this year. We spoke to some of the actors about their experience and what we can expect from the movie. Ghanaian cast includes Mawuli Gavor, Harold Amenyah, Miriam Owusu-Poku, Sika Osei, Edward Kufuor, Richard Yaw Boateng, Ernest Odame, Adjetey Anang, Chloe Carter, and Edinam Atatsi. There is also a Ghanaian production team who worked on the film.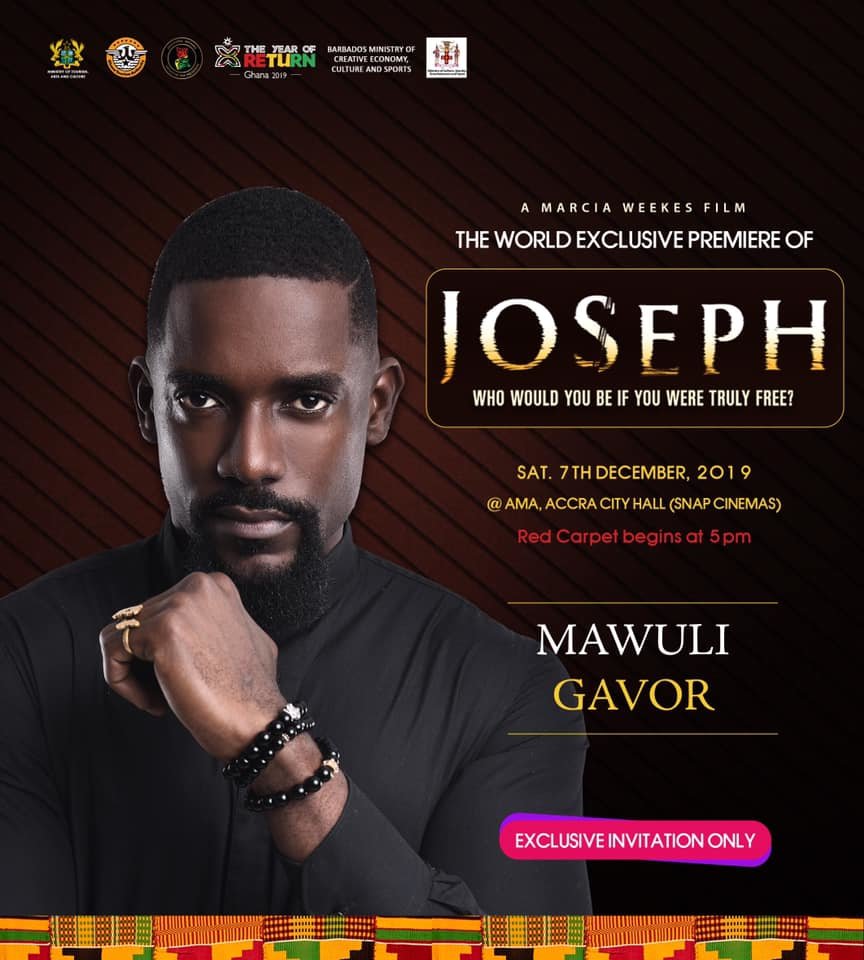 Mawuli Gavor, who plays Kweku, the best friend of Joseph in the movie, is a Ghanaian-born TV presenter, actor, producer and entrepreneur. Now based primarily in Nigeria, his career as an actor has seen him in roles on the telenovela series, 'Hush' and in hit films including 'Chief Daddy'and the upcoming 'Sugar Rush'. When speaking about his role in the film Gavor said, "Kweku becomes instrumental in pushing Joseph to make the move to connect with his African roots." When asked how this film would connect Ghanaians and Caribbeans Gavor acknowledged the realities. "It's a bit ridiculous how disconnected our two worlds are considering how similar we are. Ultimately we're just distant relatives, and the film helps all of us regardless of which side of the divide we belong."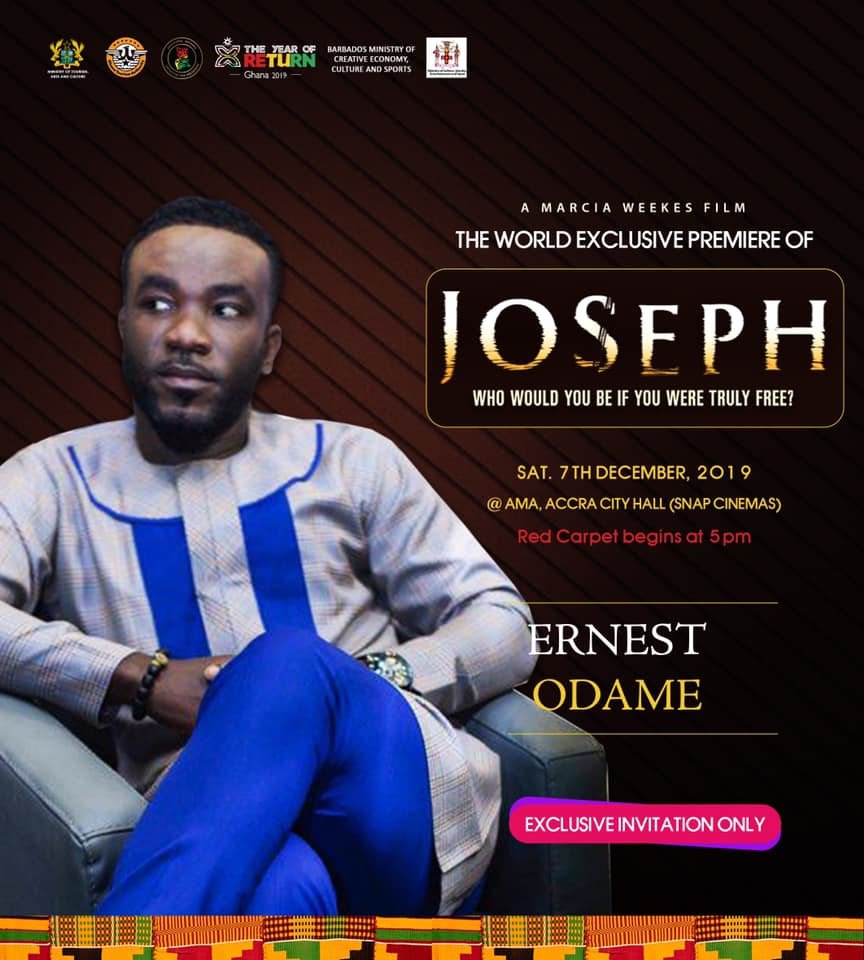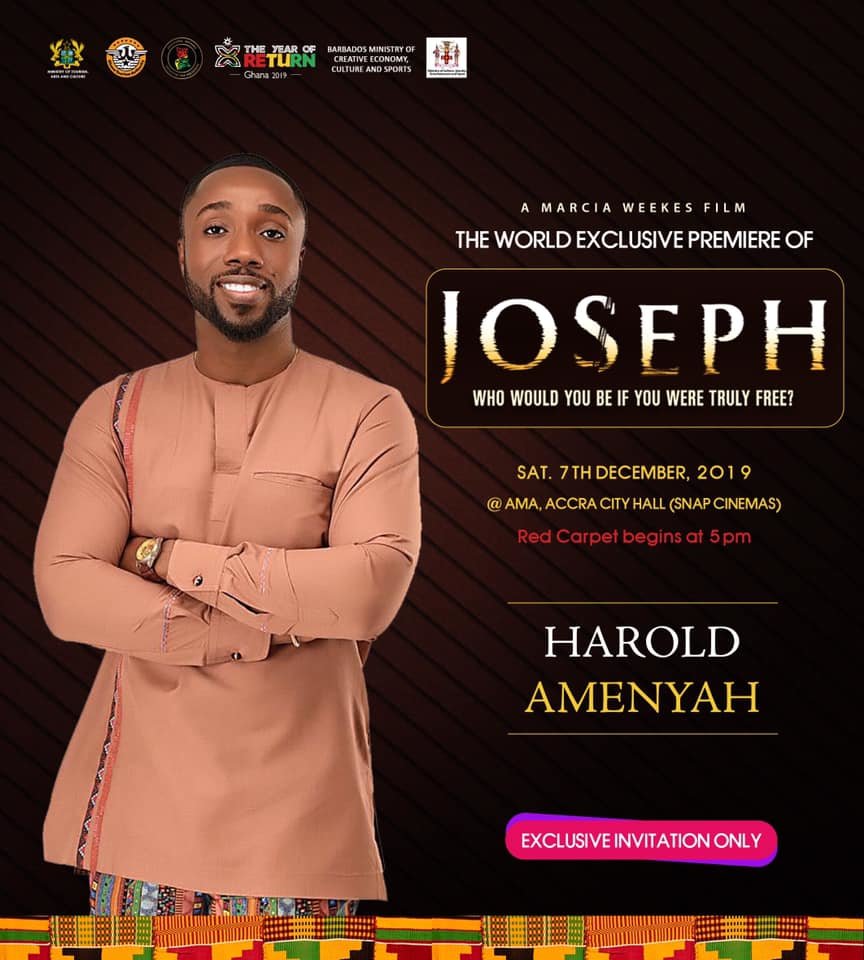 Harold Amenyah also stars in the film and said he plays the character Nii, a friend of Joseph's. He takes him around Ghana showing him the culture and traditions of the country. Amenyah said that this film is important because it will show people in the Caribbean a sense of belonging [in Ghana]. "People who are going to watch this movie in the diaspora are going to realize how much of similarity and how connected we are," Amenyah said.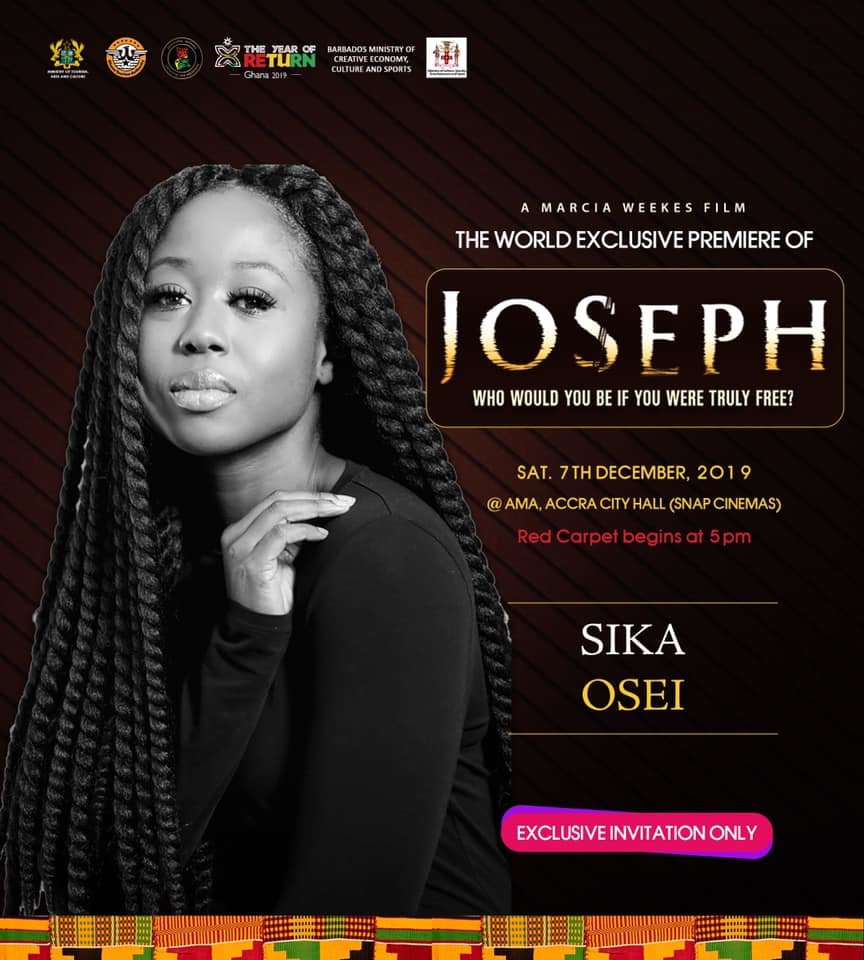 The exclusive red carpet screening will be at the Accra Metropolitan Assembly on 7th December. The premier event is invitation only, but there will be a public release of the film on 24th January 2020 at Silverbird Cinemas.
By: Ivy Prosper
Related posts